One thing about wine is certain: Its easy to go wrong. Before you reach for your next bottle of wine, here is a list to point you in the right direction: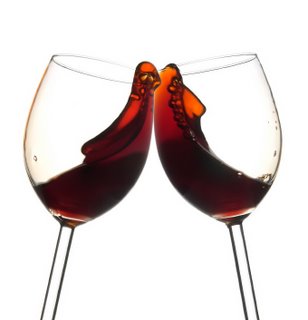 Red
: Hearty robust foods, such as stew, beef, pork, duck, goose, cheeses, hearty pasta dishes and foods with lots of flavor. Red wines pair up nicely with a number of intense flavors.
White
: Sweet or dry, white wine is best served with fish, chicken or lighter fare. Any main course that is robustly flavorful yet light on the palette, such as fish, should be paired with this simple classic.
Blush
: The rose colored wine is a favorite staple among many for its versatility. White Merlot, White Zinfandel, and Grenache' Rose' are but a few delicate choices that compliment everything from salads to seafood to cold cuts. Rose' wines work well with dinner or luncheons.
Dessert
: Many hosts overlook the importance of a good desert wine. Dinner wines go with dinner - desert needs its own accompaniment. For fruits, nuts, sweets, tarts and cakes, opt for the sweeter variety such as Muscat, Catawba, or Port.
With this easy-reference, now picking wine no longer has to be the difficult part of the meal. Experiement with different regions and styles of each major variety to find your favorites!